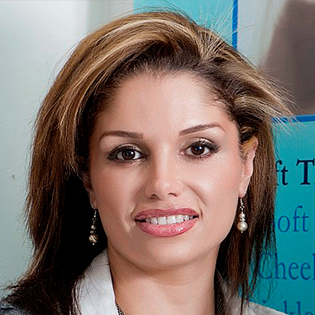 Roya Olyayani has over 18 years experience in the field of nursing and cosmetic treatments. Her passion for skin rejuvenation has contributed significantly to producing natural results. She has broad experience in soft treatments and injectables such as fillers, wrinkle treatment, skin peels, fractional laser and mesotherapy. She regularly attends courses and workshops to keep her updated with the most modern techniques in advanced cosmetic treatments.
You can book a consultation with Roya by emailing her on
roya@australiaplasticsurgery.com.au
or call 1300 004 008.