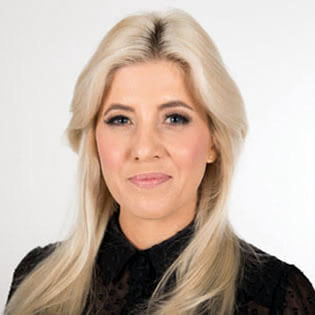 Katie is a highly experienced cosmetic consultant with extensive knowledge in the cosmetic industry, starting her career over 14 years ago as a make-up artist.
Her journey has taken her through many facets of the industry, finally leading her to the Medical side several years ago.
As Dr. Kohout's personal assistant, Katie sees our patients through the entire process from consultations to surgery and follow-up appointments. She is always very happy to help in any way she can.