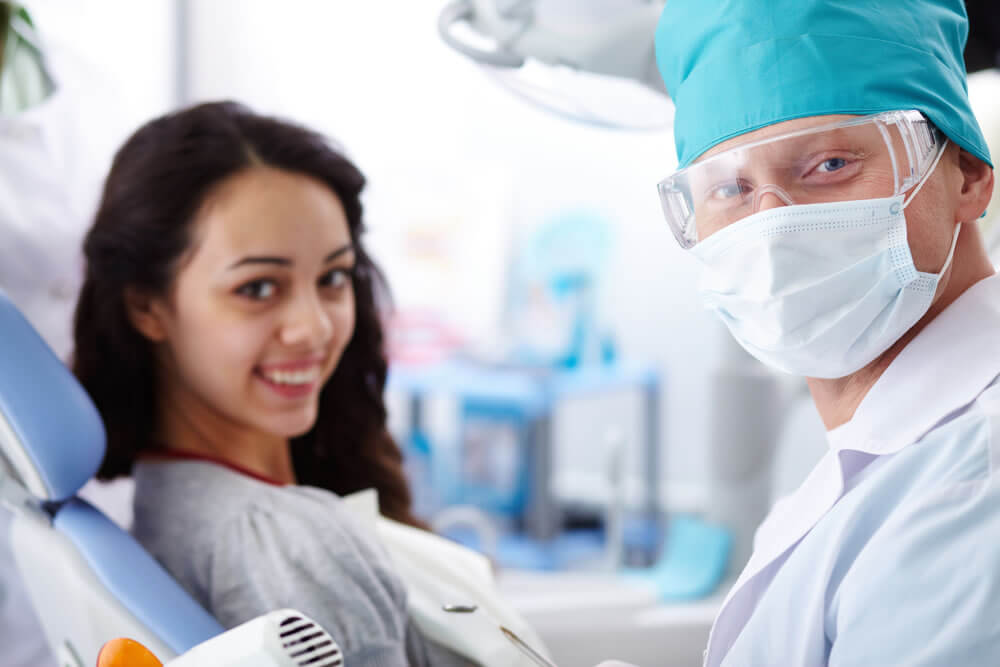 Australia Plastic Surgery is one of the leading plastic surgery facilities in Sydney. At Australia Plastic Surgery, the focus is on highly advanced and quality cosmetic surgery. With this in mind, Dr Laith Barnouti and Dr Kohout emphasize pre-operative education, intra-operative technique, and post-operative comfort. At the core of this idea is the unique treatment of each patient and the consideration of their individual needs. Both Dr Kohout and Dr Barnouti are Australian trained Aesthetic Plastic Surgeons with FRACS (Plast); a crucial credential that indicates their complete, extensive training and knowledge of ongoing educational and ethical standards.
At Australia Plastic Surgery, each patient will experience careful consideration by the surgeon and staff. Thorough examinations, including a medical history, are utilized to optimize the patient's outcome. Realistic expectations are discussed, including in-depth conversations regarding the options, risks and benefits for each procedure. It is important that patients do not feel pressured in the process of decision making. Time and careful thought are encouraged before deciding on any surgical procedures.
The surgeons at Australia Plastic Surgery are committed to achieving a non-operated look in every procedure they perform. Whether the patient's goals are a refreshed appearance to their face or a major change in the contour of their body, the emphasis should be on appearing as though the result is natural.
With the abundance of information online, we find that our sophisticated patient population is often very well informed. Dr Barnouti and Dr Kohout strive to build upon and clarify this knowledge, enabling patients to make a well-informed decision. The patient's wishes and safety are the primary interests of everyone at our facility. We look forward to helping you make the right decision for your health.
Please enjoy browsing the Australia Plastic Surgery website. We have designed the website so it is easy to browse and understand each procedure.
Each procedure can be simplified into the following stages:
The consultation
The Surgery
After Surgery
Getting you back to normal duties and activities
Throughout the website you will find valuable and comprehensive information regarding our advanced cosmetic surgery procedures.
Face plastic surgery,
Breast plastic surgery,
Body plastic surgery,
Buttock plastic surgery,
Genital plastic surgery and
Limbs plastic surgery.
Please refer to our pages on contacting the office and finding our facility should you wish to make an appointment to plan your plastic surgery.