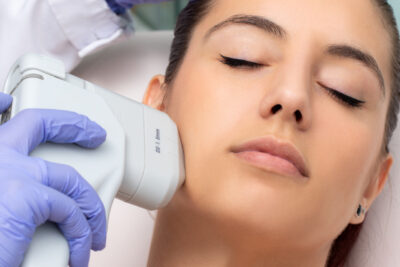 High-intensity focused ultrasound (HIFU) is a new cosmetic treatment for skin tightening that is a non-surgical replacement for face and neck lifts.
The technique uses ultrasound energy to encourage the production of collagen, which results in firmer skin.
HIFU Liposonix treatment is a non-invasive and non-surgical procedure for body firming and weight loss. The procedure targets fat cells by focused high intensity, high-frequency ultrasound energy.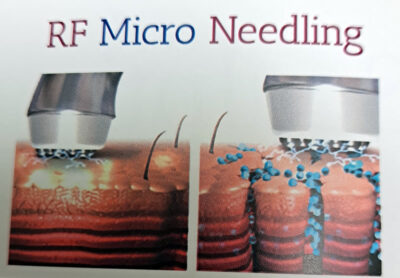 RF Micro Needling
Skin Tightening
Periorbital Wrinkles
Skin Rejuvenation
Active Inflammatory Acne
Enlarged Spores
Acne Scars
Excessive Sebum Secretion
Stretch Marks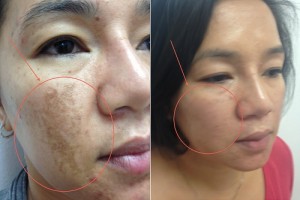 Melasma Nd:YAG Fractional CO2
The primary laser treatment for melasma is the nanopulse ND: YAG laser. It targets deep and moderate skin pigmentations, especially melasma. Spectra was established back in 2012 primarily for melasma treatment, and fair enough, it delivered good results in reducing the occurrence of melasma.

Spider Veins Laser
This safe and effective treatment is the fastest way to clear your complexion from visible veins, broken capillaries and general redness.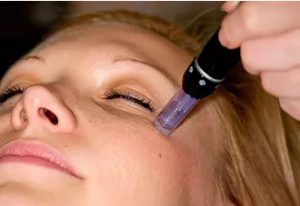 Micro-Needling Skin Rejuvenation
 Promotes collagen production to improve fine lines, wrinkles, elasticity,  clear acne, resurfacing acne scars & stretch marks.
Gives your skin an even tone and assist with firming whilst helping rosacea & reduce inflammation by infusion hayloronic acid , anti oxidant vitamins , stem cells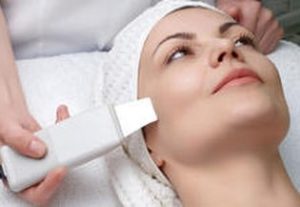 Ultra Sonic Scrubber is a new gentle treatment specifically for sensitive skin.
It energises the skin and removes dead skin and blackheads. The microcurrent waves increase blood circulation and blood flow.
Skin rejuvenation and non-surgical face lifting treatment helps infuse vitamins and collagen into the skin to give a glowing texture.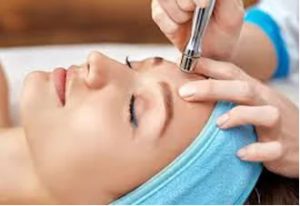 Diamond Micro Dermabrasion
Promotes the internal health of the skin and improves dull skin, enlarged pores, clogged pores, fine lines, mild acne scars and blood circulation.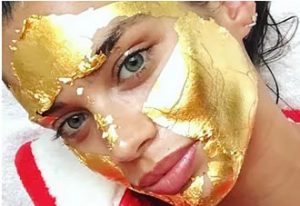 Gold 24k pure leaf facial
Antioxidant, anti-ageing, glowing treatment.
The beautiful Queen Cleopatra had a famous beauty secret – sleeping with a golden mask on her face.
Come to our clinic to discover the benefits of our Gold Facial and rejuvenate your skin like never before.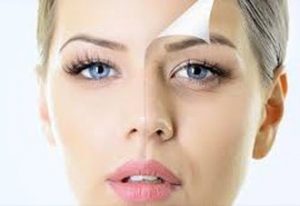 Medical Peeling
Hydrating weekly lactic peel
Acne salicylic peel
Glycolic brightening peel & tca monthly light peel.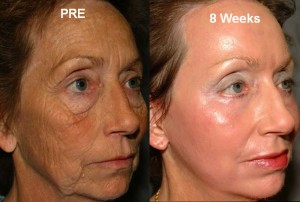 Skin Resurfacing
Skin resurfacing is defined as surgical removal of some or the entire layers of the skin's surface. It is one of the safest and most effective alternative treatments for the conventional surgical facelift.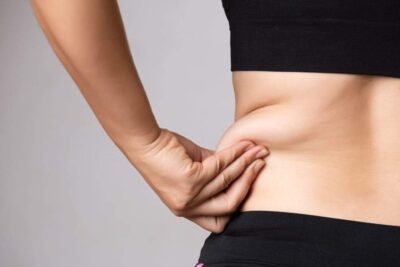 Body Sculpting
Non-invasive cosmetic procedures
5D HIFU – Ultra Sonic Cavitation – Fat Dissolving Injection – Skin Needling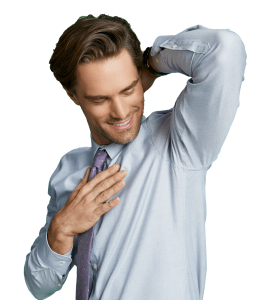 Excessive Sweating (miraDry)
Are You Sick of Underarm Sweat and Odour?
Sick of embarrassing sweat patches?
Sick of annoying body odour?
Tired of ruined clothes?
Can't wear your favourite colours and materials?
Overusing deodorants & antiperspirants?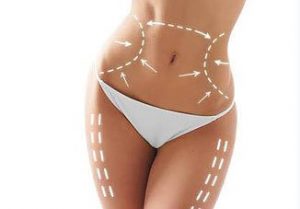 Figure Master Reshaping
Have you ever wanted to change some of your contours?  We use Figure Master to reshape your body and face.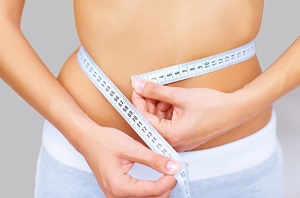 Non-Surgical Liposuction
Fat Dissolving
Acts Directly on Fat Tissue
Tummy, Waist, Cellulite, Hips, Inner Thighs, Arms, Back, Face, Double Non-Surgical Body Contouring
Lipolysis injection  and Ultrasound Skin, Muscles Tightening
Painless Procedure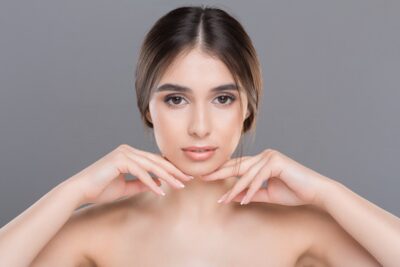 Double Chin Mesotherapy
Mesotherapy involves a simple series of injections that help break down unwanted small localized areas of fat. This process of breaking down body fat is referred to as lipolysis.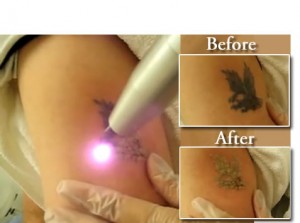 Tattoo Removal
Tattoo removal usually adheres with the selective photothermolysis principle in which the correct wavelength is administered on the targeted area of the body. It is then absorbed by the deposited tattoo ink and breaking them down into minute particles. These particles are removed over time by the body's natural excretion process.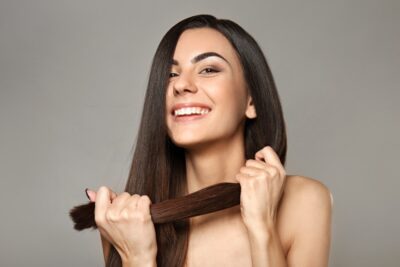 PRP – PRF Skin & Hair Regeneration
Restores Youthful Appearance
Rejuvenate Overall Complexion-Regrowth & Thicken Hair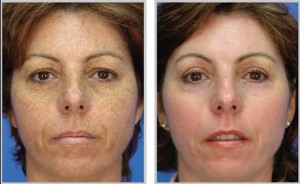 Pigmented Lesions
Treating unsightly pigmented lesions are based on the selective photothermolysis principle. As long as the prescribed therapeutic wavelength is administered, and that the light energy is then absorbed in the skin's chromophore, it will then be converted to laser heat energy which helps to break down the pigments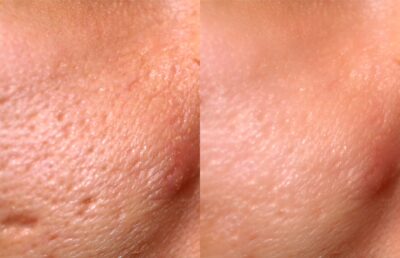 Fractional CO2 Laser
Improves deep acne scars, sun spots, pigmentation, freckles, discoloration, fine lines, wrinkles, sagging skin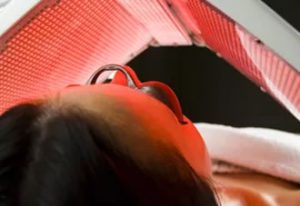 Photo Dynamic Therapy
LLLT or low-level light therapy using LEDs is the treatment of choice for skin rejuvenation that uses incident light in order to photo-modulate cellular-level functioning. The procedure helps to hasten healing of wounds to prevent further infection, keloid formation, and scarring, exterminate acne occurrence, stimulate proper hair growth, improve blood circulation, soothe joint and muscle stiffness, and relieve systemic pain.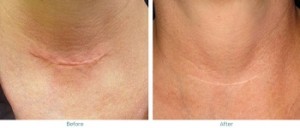 Scar Revision
Scar revision is a treatment procedure that helps to alter and alleviate the after-effects of scar tissue formation, and it is utilized to improve the physical appearance and eliminate unsightly scars. Treatment methods include injectable fillers, chemical peels, microneedle therapy, dermabrasion, and laser therapy that help to stimulate neocollagenesis.